Belchamp Walter PCC
The Belchamp Walter Parochial Church Council (PCC) is different body from the Parish Council (PC).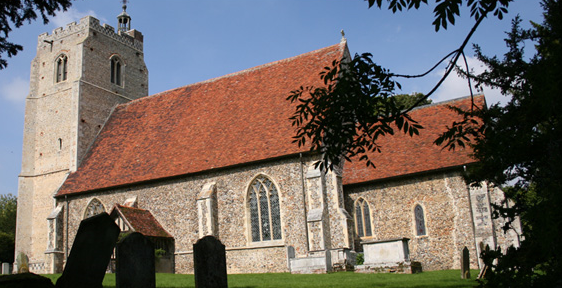 The PPC is concerned with the activities at St. Mary's Church, Belchamp Walter. It reports to the Church of England, Chelmsford Diocese.
The Friends of Belchamp Walter Church are a sub-committee of the PCC.
Links
This page is hosted on the Belchamp Walter Parish Council website. The PCC does not have a seperate website.
The services at the church can be found on the "A church near you" and the "North Hinkford Team" websites.